Our Story
The first day of the rest of our lives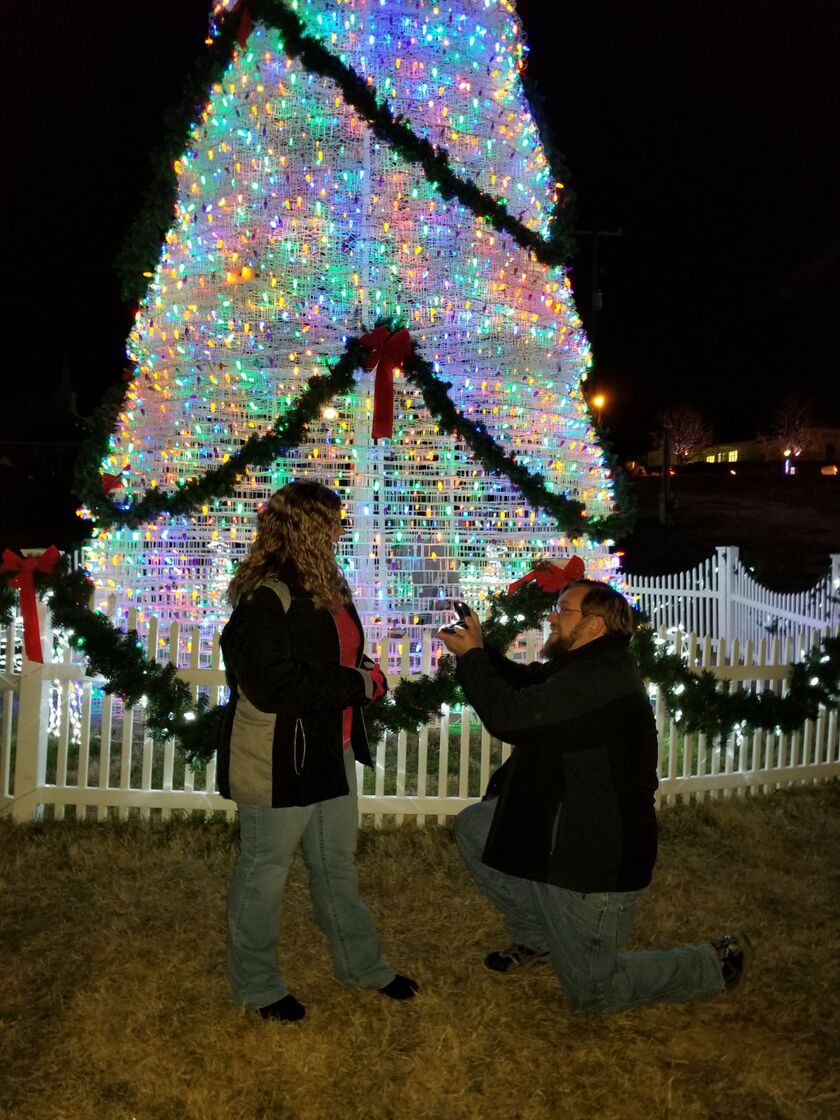 We met on Match.com in November 2017. On our first date we met in downtown Louisville at Mussel and Burger Bar where we had dinner. We talked and got to know each other, from there we went to Proof on Main and the 21c Museum. I remember being so nervous I couldn't even think of my favorite movies, LOL. Dustin was so sweet and a perfect gentlemen. We ended up having 3 dates in the first week of meeting. On our third date, he took me to Huber's Winery were we did a wine tasting, after that we went to Charlestown Indiana to look at Christmas lights in the town square. We enjoyed it very much. Over the past year and a haft our lives have forever changed. We enjoy going to new places and also sharing places with one another. We enjoy traveling, taking day trips, watching movies, going to distilleries and wineries, museums, or just staying at home watching TV. In July 2018 we took a Walker family vacation to Fort Walton FL, we had a wonderful time. Upon returning we both decided it was crazy having two houses and we where wanting to spend as much time together as possible. With in three months we sold both our homes and bought a new home. We have worked hard to make it the house of our dreams. Of course there is still a few finishing touches, but are you ever really done working on a house. Then on Dec. 7th, 2018 we went back to Charlestown IN. to look at Christmas lights that we both enjoyed from the previous year. Dustin asked to have our picture taken in front of the big Christmas tree as we had done the year before. After we took the picture I turned around and Dustin had got down on one knee and proposed, I was speechless. But after a few seconds I said "YES!" He has made me the happiest girl in the world. I can not wait to become his wife. He is truly my perfect match, best friend and the love of my life. He is everything I have ever wanted in a soul mate and we are looking forward to our future together.
The Wedding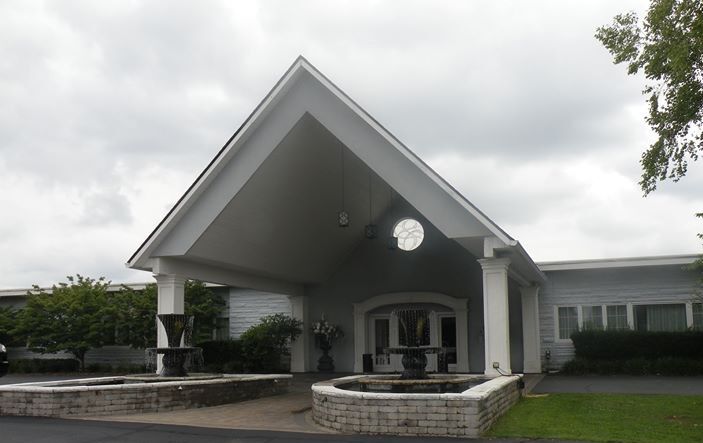 Saturday, July 27, 2019
5:00 PM
Attire: Dressy Casual
Ceremony and Reception
Woodhaven Country Club
7200 Woodhaven Rd, Louisville, KY 40291, USA
Wedding Party
Danielle Crain - Matron of Honor
Danielle is Jamie's cousin. Danielle is the one who encouraged and set Jamie up on Match.com. The best decision of Jamie's life. They also, share the same birthday.

Rebecca Tomes - Bridesmaid
Rebecca is Jamie's cousin. Growing up together we have shared many great memories.
Ava G - Bridesmaid
Ava is Dustin's oldest niece. Ava enjoys acting and singing.
Addi G - Flower Girl
Addi is also, Dustin's niece. Addi enjoys dancing, acting, and loves her head bands. She hopes to own a pet pig one day.
Shawn Davis - Best Man
Shawn has been Dustin's Best Friend since 3rd grade. Growing up together in the same neighborhood. They have had a lot great adventures through the years.
Richard Law - Groomsman
Richard has been friends with Dustin since freshman year of high school. They became friends through their shared interest in the game of paintball and movies.
Keith Walker - Groomsman
Keith is Jamie's older brother and Dustin's soon to be brother-in-law. Keith is so very excited to have a brother.
Andrew G - Ring Bearer
Andrew is Dustin's nephew. Andrew enjoys playing video games and building legos.
Officiant
Stephen Gleitz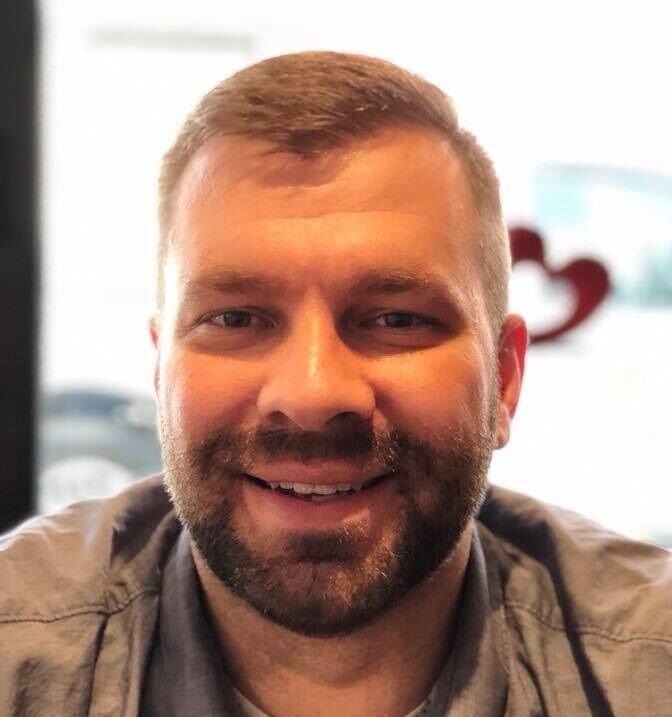 Stephen is Dustin's older brother. It is very special and meaningful to both Dustin and Jamie to have him officiate the wedding ceremony.
Reception
Dinner Information
Following the wedding ceremonies there will be a buffet style dinner.
Buffet menu coming soon please check back later.